Bo Foged stops as CEO at ATP
Bo Foged has chosen to resign his position as CEO after more than seven years in Hillerød. The Board of Directors have now initiated a recruitment process to find a replacement for Bo Foged.

Bo Foged came to ATP on January 1, 2015 as Acting CFO/COO and was appointed CEO in November 2018. A position he has held also after he said yes to the job as CEO in June 2019.
"It has been an extremely difficult decision to say goodbye to ATP which is an outstanding institution. I will miss the many stakeholders and the very special spirit which reigns here. I have no doubt that the employees at ATP have a special consciousness about the corporate social responsibility we bear and take and which enables people to create some unique results.
On the contrary, I must say that ATP now stands with years of strong financial results, a historical revaluation of the pensions, a worked through new business model for ATP Livslang Pension (Lifelong Pension) an administration business stronger than ever which every day contributes to keeping the Danish welfare system running. And we have set out direction for ATP's climate ambitions where our goal is to reach 100 billion Danish kroner in green investments already in 2025. On that basis, I also know for sure that ATP is well founded for the future and there are many strong and competent people at ATP to take care of the members' and welfare Denmark's interests, says Bo Foged.
The Chairman of ATP's Board of Directors Torben M. Andersen says:
"On behalf of the Board of Directors I would like to thank Bo for his huge effort as CEO of ATP. Bo has been eminent in leading the great process of change which ATP is currently undergoing. There has been set a clear and strategic direction where the results have been among the best in ATP's history and where ATP at the same time clearly takes corporate social responsibility. It is a united and stronger ATP which Bo now leaves to his successor. Personally, I have really appreciated working with Bo. Apart from being in a class of its own professionally competent, he insists, as a person, to create a constructive cooperation which delivers the best results for the Danes. I wish him the very best for the future. "
Bo Foged will resign no later than this summer and thereafter take up a position as partner with Copenhagen Infrastructure Partners.
The Board of Directors have initiated an external recruitment process to find Bo Foged's successor.
Further information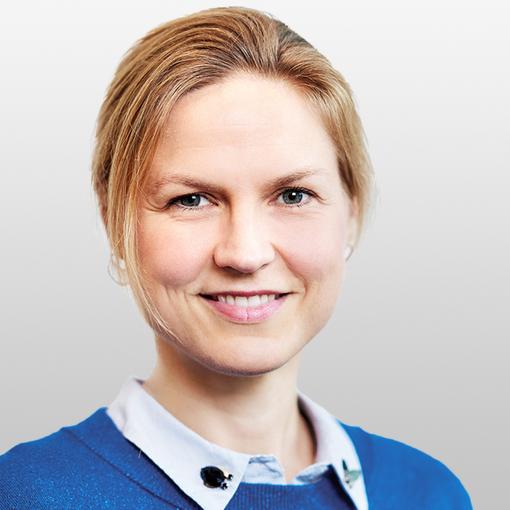 Job title

Senior Press and Communication Advisor

Danish Equities, Liquid Markets, Risc Management & Investments, ATP Lifelong Pension, life expectancy.
Job title

Press and Communication Advisor

Pensions & Investments: ESG, Global Direct Investments, Danish Long Term Capital
Udbetaling Danmark: Digital Solutions, Maternity/paternity benefits, Family benefits