We have been given a major responsibility during the covid-19 pandemic
In a short time, we have solved a number of critical social tasks aimed at contributing to keeping the wheels of the Danish economy going in connection with the covid-19 pandemic.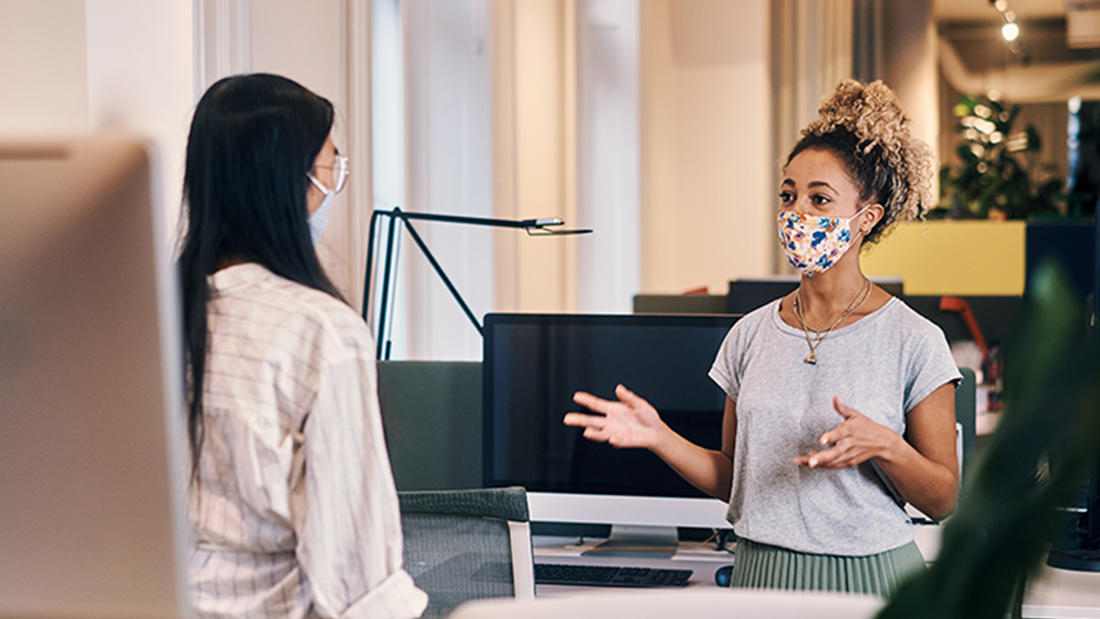 Denmark and the rest of the world have been through a challenging time. The corona virus has dominated the agenda and challenged the global economy - and continues to do so.
The Danish government has launched aid packages on an ongoing basis and a number of other initiatives aimed at supporting the Danish economy. The government has selected us to manage the task of developing and implementing solutions so that the various payments can quickly and efficiently reach the residents of Denmark and companies. We have also been selected to manage Danmarks Genopretningsfond (The Danish Recovery Fund) which can make investments in large Danish companies that have been hard hit by the corona crisis.
"ATP has been entrusted to solve important societal tasks for the benefit of all of Denmark - and this comes with an obligation. We have once again proven that we can live up to this trust and responsibility - also when the tasks suddenly appear and need to be solved at record speeds," says CEO Bo Foged, who is also glad that the new tasks have been solved while at the same time delivering on other important projects and ensuring stable operations.
Complex tasks solved quickly
The tasks have covered a lot of ground - anything from supporting companies so that they can maintain traineeships/apprenticeships and paying holiday funds and one-time supplements to support consumption and thus the Danish economy.
These are complex and critical tasks that all have had to be solved quickly.  
"In terms of payments of things such as holiday funds, temporary wage subsidies for trainees/apprentices and the one-time supplement, these are special tasks where we have created a setup in a short amount of time that has ensured payments to almost all residents of Denmark and a great deal of companies. It has been a huge challenge, and we have developed the technical solutions for them ourselves," says Bo Foged.
Payments solutions and other initiatives
-       Payment of DKK 50 billion of frozen holiday funds to 2.3 million wage earners
-       Payment of a one-time supplement of DKK 1,000 to 2.2 million residents who received public benefits in April 2020
-       Payment of unemployment benefits for taking care of children due to covid-19
-       The administration of Danmarks Genopretningsfond (The Danish Recovery Fund) which can invest in Danish companies impacted by the corona crisis
-       The implementation of an agreement between the social partners concerning extraordinary assistance for trainees and apprentices
-       The recognition of covid-19 as an industrial injury (special guidance)
-        Purchasing Danish bonds